Showcasing WEDISTRICT replicability potential at virtual demo sites
WEDISTRICT is conducting eleven simulations (using Trnsys software) on existing or planned DHC systems, in order to assess and showcase the replicability of the WEDISTRICT technologies.
Different scenarios with technologies developed within the WEDISTRICT project will be integrated in the simulation, to evaluate the most cost-effective system for each virtual demo site. A tailor-made feasibility study from the WEDISTRICT experts will be prepared for each site and will include the most suitable technologies and operation strategies for improving the energy efficiency and lowering the emissions. Weather conditions, existing systems and context, type of consumers and other components will be considered and included to the simulation.
New District Heating/Cooling systems
Context In Chile's southern towns, 94% of air pollution is linked to the use of firewood at homes during winter
Read More »
Retrofitting of existing District Heating/Cooling systems
Mrągowo is a resort town in the Warmian-Masurian Voivodeship of northeastern Poland, with 21,889 inhabitants (2019). 70% of the heating demand of the Mrągowo municipality is covered by DH.
Read More »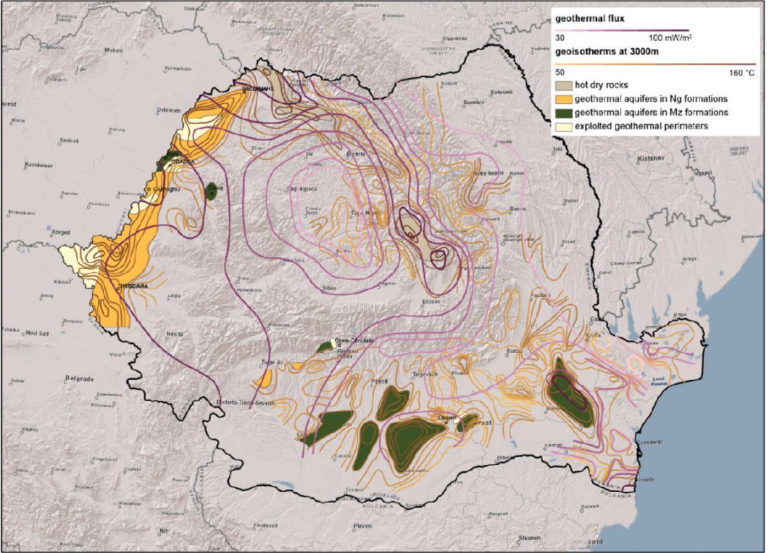 The main problem of this demosite is the high rate of disconnection of flats from the DH network. Over the last years, there has been a cut in DH facilities and number of users: Only 55% of the apartments where a DH connection would be possible are currently supplied with DH.
Read More »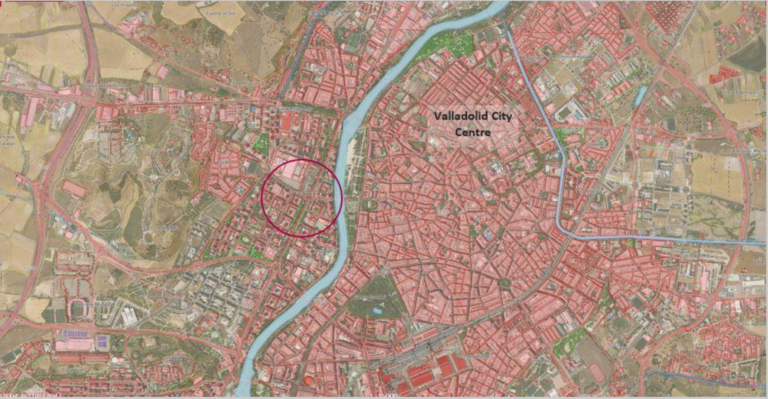 Valladolid case consists of an existing biomass-based District Heating (100% renewable energy). The DH is currently serving a total of six buildings, four public buildings of different size. Valladolid installations are composed of two biomass boilers of 3.48 MW each, having a peak power capacity of 6.96 MW. The DH provides only heating to the connected buildings; DHW and cooling is not covered by the network.
Read More »
Żyrardów is a town in central Poland with approximately 41,400 inhabitants. There are no renewable energy systems in Żyrardów DH. The management is considering retrofitting the power plant using biomass and gas, and removing the coal fired boilers. They are also considering the cogeneration and geothermal systems for the DH. Cooling technologies are not considered since there is no cooling demand.
Read More »
The University of Cyprus DHC was built in 1999. UCY experiences an accelerating development with new buildings constructed. Thus, UCY is currently in the process of designing a new Energy Center for green technologies, following the State of the Art.
Read More »
Context The Parc de l'Alba is a new urban development located in Cerdanyola del Vallès, a city of 57,000 inhabitants
Read More »