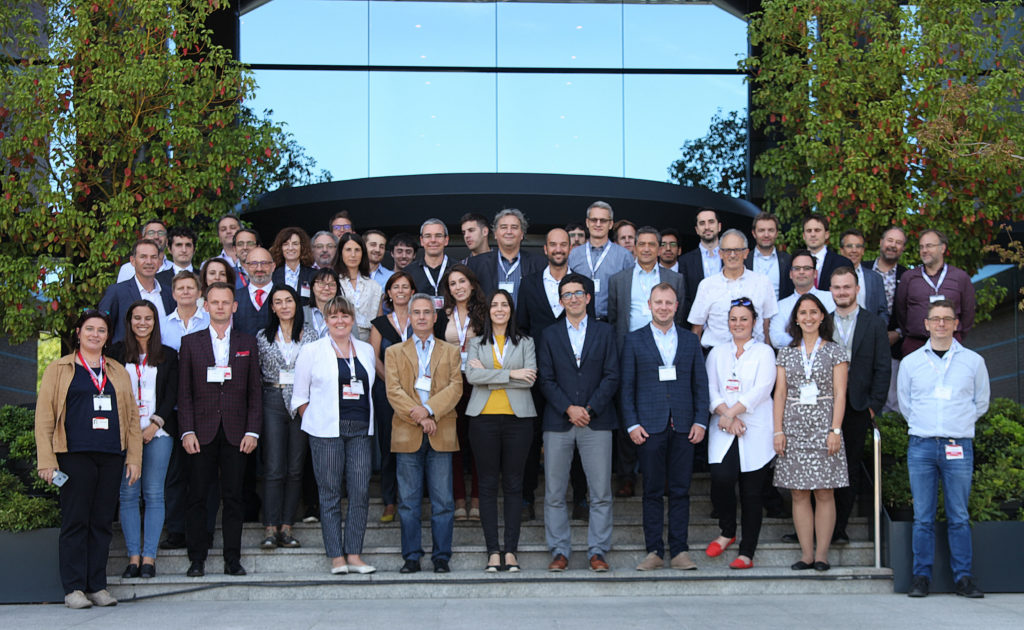 WEDISTRICT consortium meets in Madrid, to kick-start their ambitious innovation project
In the 14th century, the French village of Chaudes-Aigues in the volcanic region of Auvergne established the first operational district heating system in the world. Wooden pipes were transporting water from a hot spring to a network of approximately 30 houses. This plant is considered the birth of district heating and was based on 100% renewable energy – geothermal energy. 700 years later the situation is very different. In 2018, 75% of heating and cooling in the EU were being generated from fossil fuels, so this is a key area for the reduction of greenhouse gas emissions.
Now, a group of engineers and industry experts have joined forces in the European Innovation Project WEDISTRICT (smart and local reneWable Energy DISTRICT heating and cooling solutions for sustainable  living) to create four 100% fossil free heating and cooling solutions across Europe. They will integrate different sources of renewable energies and excess heat in new and existing district heating and cooling systems in Spain, Romania, Poland and Sweden.
María Victoria Cambronero from the Spanish company Acciona (Engineering Division) is coordinating this project, which includes 21 partners from 9 countries. "All of this needs to be seen in a holistic context", she says "we will integrate smart IT solutions, develop sustainable business models and have an innovative approach to engagement citizens affected by our measures."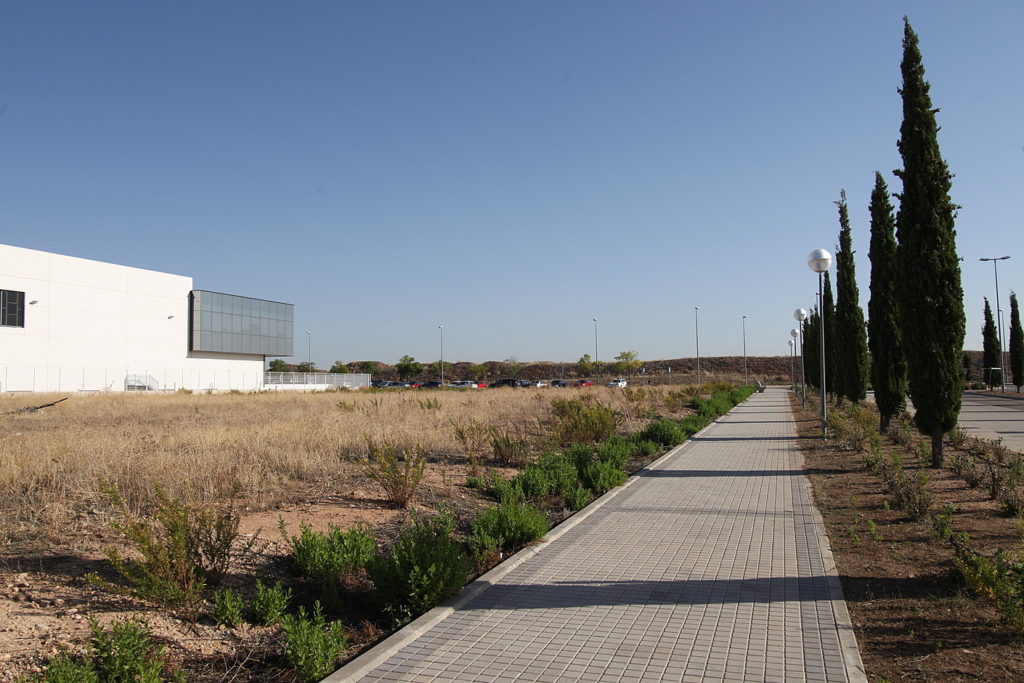 In Alcalá de Henares, 30 km East of Madrid, the CEPSA Research and Development Center will receive a new sustainable heating and cooling network. It will run on a combination ot thermal solar energy collectors, biomass boilers, solar cooling technologies and an innovative thermal storage system based on molten salt.
In Luleå, North Sweden, the heat generated in a data center will be fed to an existing district heating system using fuel cell technologies. In Kuźnia Raciborska, Southern Poland, 20 apartment buildings will upgrade its current district heating system by replacing coal boilers with sustainable fuels based on solar and biomass resources. The University Polytechnics of Bucharest in Romania will upgrade part of its district heating system, that is currently operated by natural gas with solar and geothermal energy – going back to the roots of the French pioneers 700 years ago.
"Our goal is to develop nine different technologies and replicate them all over the EU and beyond. This way we aim to really make an impact and ensure a more sustainable living."
says María Victoria Cambronero.
The H2020 project will run for 42 months and end in March 2023.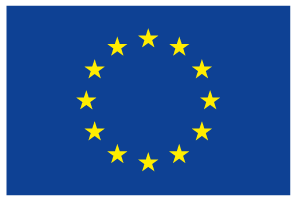 The project has received funding from the European Union's Horizon 2020 research and innovation program under grant agreement No 857801.
For more information, please contact
European Science Communication Institute