Prof. Cosmin Mărculescu, director of the Laboratory of Renewable Energy Sources at the University Politehnica of Bucharest talks to ESCI about the WEDISTRICT demosite in Bucharest, Romania.
ESCI: Can you give us an overview of the Renewable Energy Sources laboratory and why it was chosen as a demosite for the WEDISTRICT project?
Cosmin Mărculescu:  The laboratory hosts pilot installations at a semi-industrial level and experimental research is carried out in it. Due to its purpose, the building has several special features that ensure that the equipment here can function. From this perspective, the design and implementation of the demosite for the WEDISTRICT project was carried out to respond to the functional particularities of the building, having a higher level of complexity than a residential installation. This makes replicating the WEDISTRICT demosite for the residential sector very easy, and it has also been proved that such an installation can be used in locations with complex operational requirements.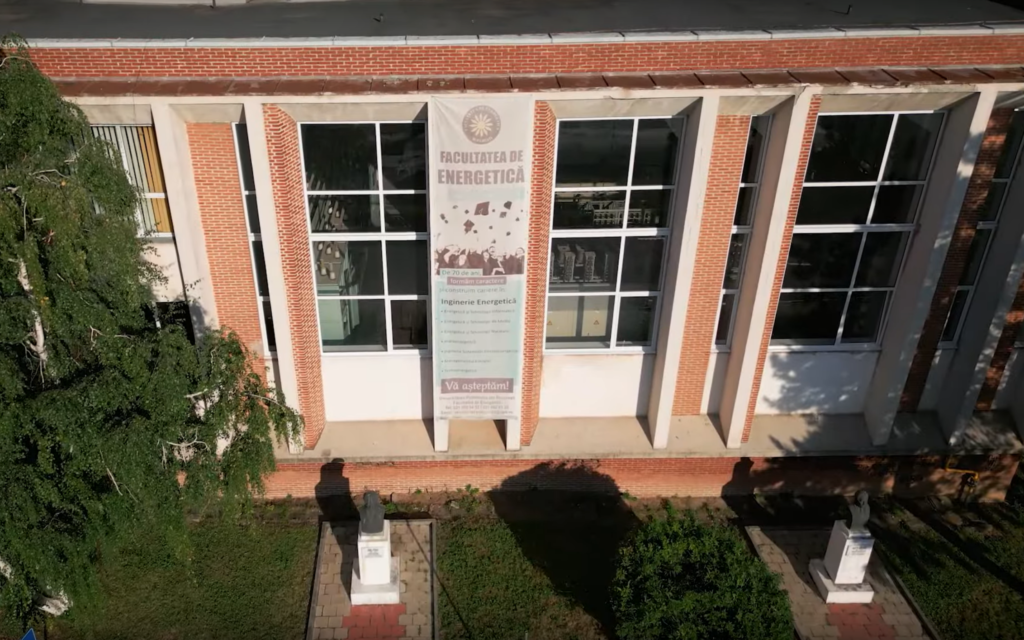 ESCI: Why was it necessary to retrofit the heating system of the laboratory?
Cosmin Mărculescu: The installation provides the necessary comfort for the staff working in the laboratory, contributing to the smooth operation of all the equipment and creating a conducive environment for experimental research activities.
ESCI: How does the demosite operate?
Cosmin Mărculescu: The demosite was designed to operate autonomously, insularly, within the energy system of the University Polytechnica of Bucharest, while being integrated both electrically and thermally with the university system. It has equipment for online real-time monitoring of all parameters, as well as for controlling and automating the operation of this system. This automation and monitoring system is achieved through a SCADA (supervisory control and data acquisition) system.
Read more about the Bucharest demosite in our brochure.
ESCI: Thank you for this interview!
WEDISTRICT's Bucharest demosite, led by the University Politehnica of Bucharest, in Romania, aims to integrate renewable energy sources into the existing district heating and cooling network. This has been achieved with a hybrid geothermal and solar energy system, using heat pumps powered by photovoltaic panels. Watch our video to learn more about the demosite.